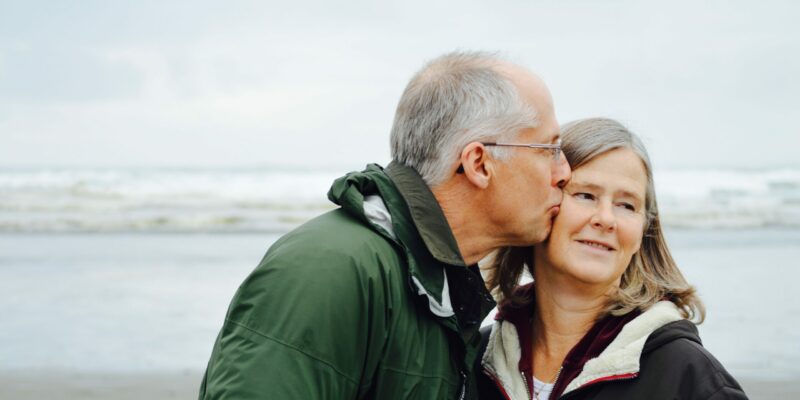 27

September
Tests and Procedures Women Should Have Before Reaching Their 60s
Prevention is an integral part of a person's healthcare. For adult women nearing 60 years of age, it's all the more important to know the current status of their health. If you aim to enjoy your life even at that age, you have to be aware of your overall health.
There are a couple of variables that significantly impact your overall health: genetics and your lifestyle. Both influence every symptom that your body may feel and health condition you may have, and aging is a factor that compounds them. Although you can't prevent aging and alter your genetics, you can change your lifestyle. It takes having the initiative and the right mindset to do that before reaching 60, a tender age for a woman.
Regardless of how great you feel, you have to get yourself checked to know how healthy you really are. Taking action means being proactive and setting appointments for screenings, check-ups, treatments, and therapies. Learn about the tests and procedures women should have before reaching 60 in this article.
Learn More