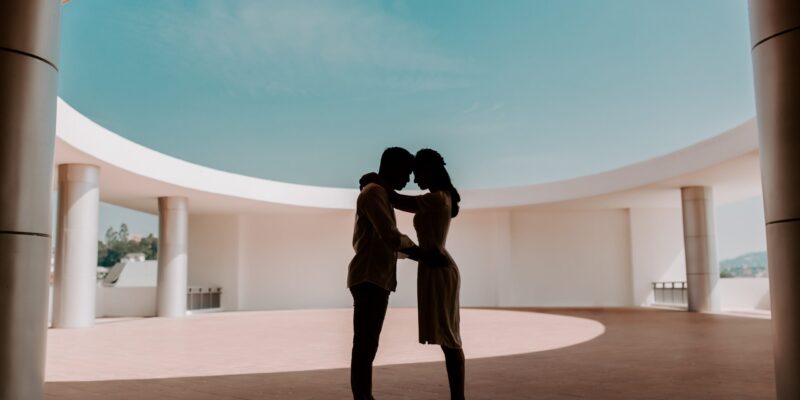 02

March
A Resource for Health & STD Home Testing
Our friends at testing.com have shared this excellent resource with us for all of your home testing needs. For anything you might be experiencing, testing.com has a myriad of home tests that are convenient and comprehensive.
We know STD testing can be a sensitive topic, here you can find several tests for your needs.
With Covid-19, we know it might be easier for you to test at home and that's why we're happy to share this resource with you.
Learn More