Here at Dr. Gluck's Wellness Center, we deliver
personalized treatments
that help you achieve your peak sexual health for a happy and fulfilling sex life.
Board Certified Urologist and Erectile Dysfunction Specialist
The Paleo Diet is an overall lifestyle change that yields incredible, lasting results. Dr. Gluck has been following the "primal" diet for nearly two decades.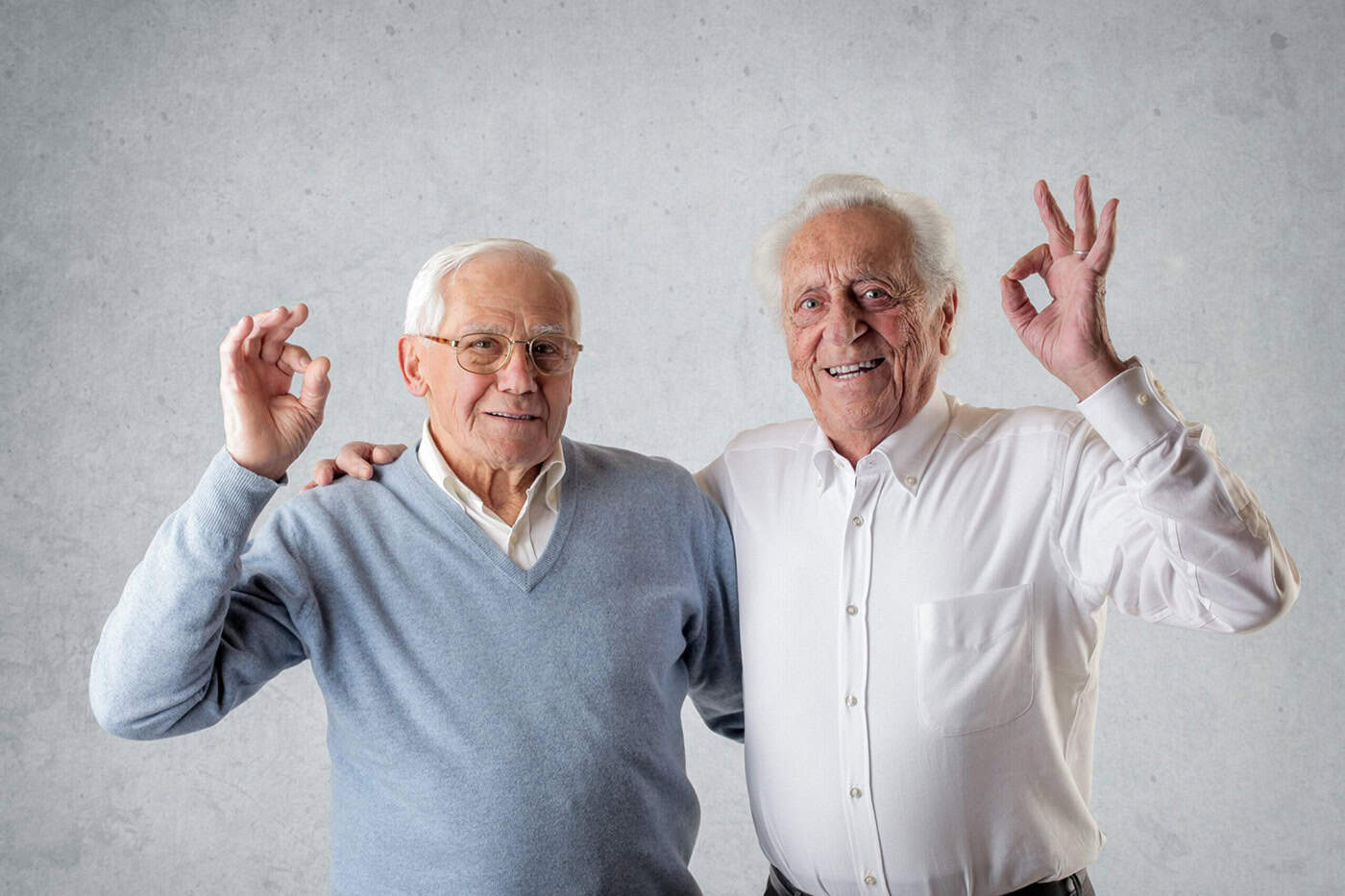 A Treatment for Men's Loneliness: Friendship
A good article highlighting the importance of adult friendship for men. Meaningful friendships can help us live longer! Wishing you the best in health
Here at Dr. Gluck's Wellness Center, we value our patients' wellness above all else. We understand selecting a medical provider is a big decision and we would like to thank you for choosing Dr. Gluck's Wellness Center, a practice that values patient personalization, care, and innovation above all else. The testimonials below exemplify Dr. Gluck's dedication to both his patients and their treatment.
"After ThermiVa, I felt like I was a new woman! After treatment, I didn't have any more trouble with urination."
"The results are fantastic. I'm pleased with my performance and my wife's happy too. Sex is really good again."
"I would say to any woman suffering from what I have (Interstitial Cystitis) that it's worth anything to have it done"