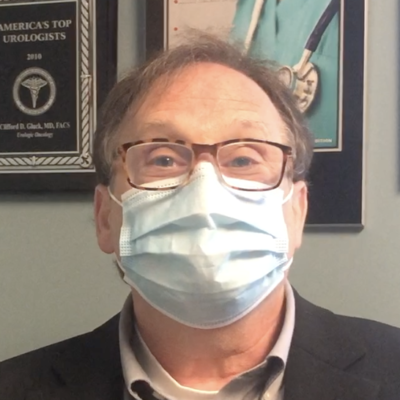 In-Depth Prostate Cancer Treatment Testimonial for High Intensity Focused Ultrasound (HIFU)
"Well, I had run regular checkups with my doctor, my primary care, and my PSA was starting to show elevations. And that was changing, so that triggered a follow up. And when the follow up came the PSA was elevated, and it was considered that I might have to do prostate surgery or treatment for prostate. So I decided to look into it.
I knew that there were some concerning operations. Some of the procedures out there were really concerning to me. I did a lot of research. This could be a long discussion, because it took me a while. The short version is that I ultimately decided to go with your services, the service High Intensity Focused Ultrasound, as an alternative to surgical procedures or radiology that was proposed.
Learn More