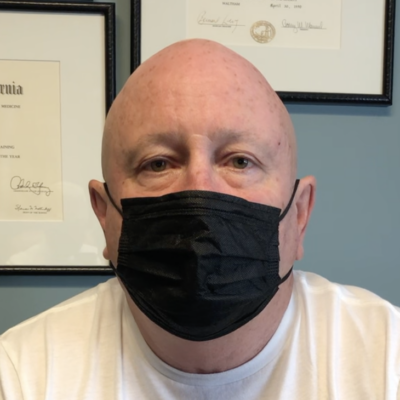 Low Intensity Shockwave Therapy and Cialis Provide Life Changing Treatment for Erectile Dysfunction
And the treatment itself. Can you tell us a little bit about your experience with that?
It was painless. It was six treatments. You come in twice a week for three weeks. It was very easy. After the first time you're so used to it, it just flies by.
After the treatments, what did you notice that was different?
The spontaneity. You didn't have to take a pill and plan to have sex, or 20 minutes or whatever it is. You're with your wife, your partner, whatever, and all of a sudden you're in a mood that you hadn't been in for a long time. And for me, it's been about 10 years to feel like this – and it's incredible.
Learn More